---
• Bellagio- Las Vegas, NV
Beautiful, fresh cut bamboo. Unmatched in beauty...
• Cypress Gardens- Florida
• Smithsonian Museum of Natural Arts- Washington, DC
Beautiful material! The torches on the Asian Trail are great!
• Alexandria Zoo- VA
Ray, the fences are great and we have the plants in the ground. Thank You! L.W.
• "N" Architechs- New York, NY
No other company could have done what you did so beautifully and quickly....Thanks!
More Big Bamboo Testimonials
---

• Sean in Dallas, TX.
Ray, Thanks for the great fencing! I appreciate the 5 years of great service.
---

• Leatherback Steakhouse- Madeira Beach, Fl.
Great Job! I've gotten hundreds of compliments on the quality bamboo you provided!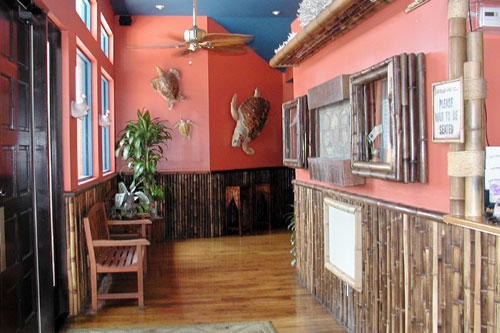 ---
Ray, Our private island visitors love the bamboo!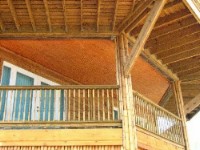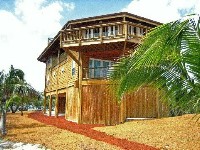 ---
• Carribean Spice- Macon, GA.

Ray, you guys are the best!

Navalette & Rosalee
---

Beautiful Black Bamboo. It made our opening a smash!!
---

The entire truckload of plants were in excellant condition.You provide the best bamboo and your products come as promised.

---

Ray- Thanks for the beautiful half rounds. Unique color - we love it...